RESULTS FOCUSED MARKETING
When you know someone, you know what makes them tick, what motivates them and where their drive comes from. We want you to know us. We're fueled by creativity, we're driven to innovate, we find energy in collaboration, and we do business with integrity and transparency. 
The most important thing you need to know about us though is, we are obsessed with results. Your results.
We listen to your passion and your pain-points and strategize with you as partners to deliver ROI like you've never seen before.
When you're ready to talk, we're ready to listen.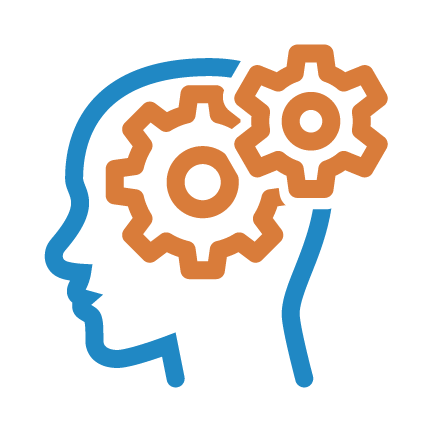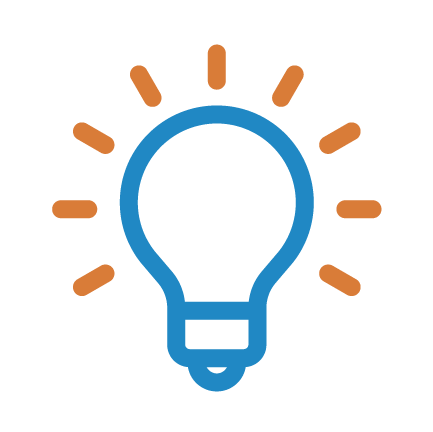 creative
Tell great stories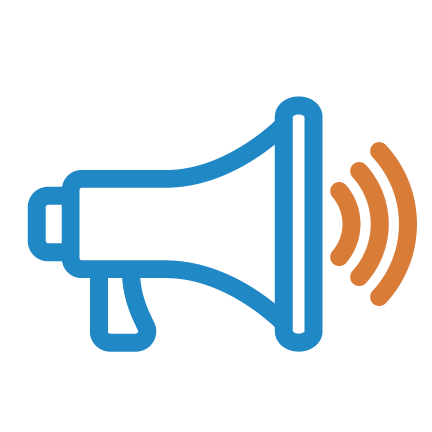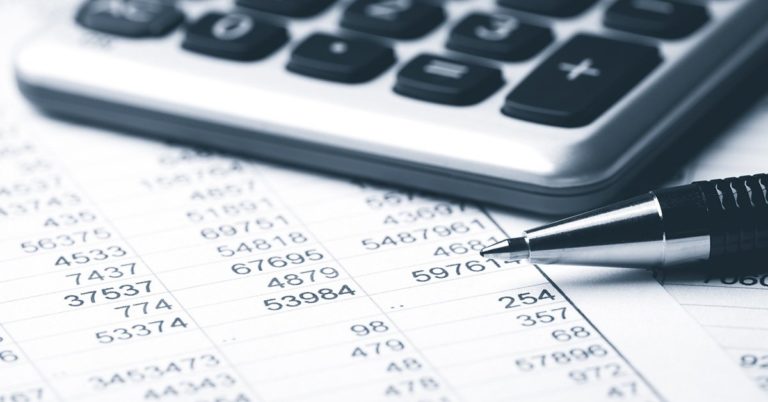 The ultimate goal of marketing is to have a positive return on your marketing investment or ROMI. It's not enough to merely track gross sales
Read More »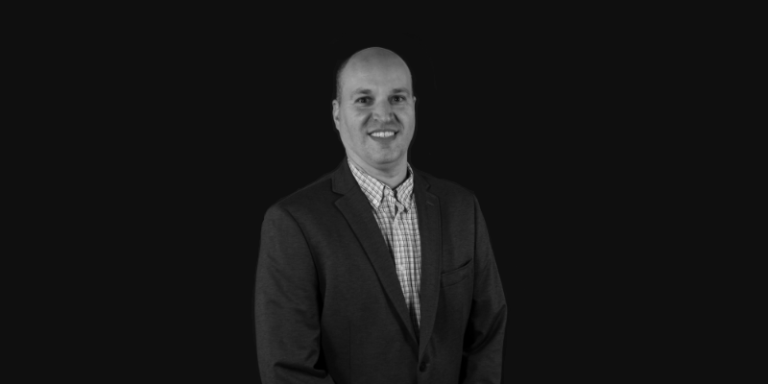 Today we're shining a spotlight on Lee, a talented account executive with a dedication to client relationships.
Read More »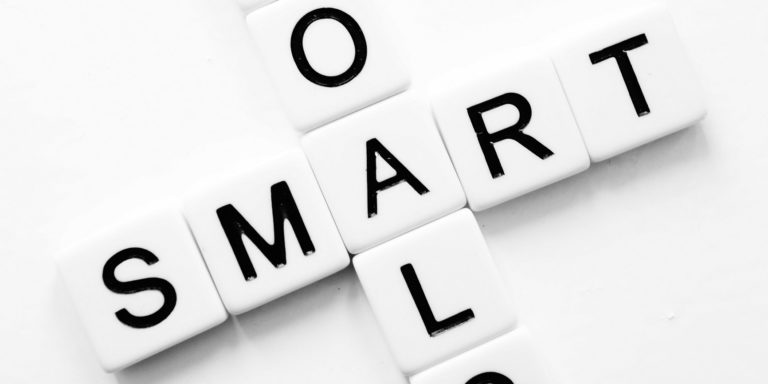 SMART Goals are a business administration concept developed to teach managers the best way to communicate their overall objectives. SMART Goals also layout a pathway
Read More »