RESULTS FOCUSED MARKETING
When you know someone, you know what makes them tick, what motivates them and where their drive comes from. We want you to know us. We're fueled by creativity, we're driven to innovate, we find energy in collaboration, and we do business with integrity and transparency. 
The most important thing you need to know about us though is, we are obsessed with results. Your results.
We listen to your passion and your pain-points and strategize with you as partners to deliver ROI like you've never seen before.
When you're ready to talk, we're ready to listen.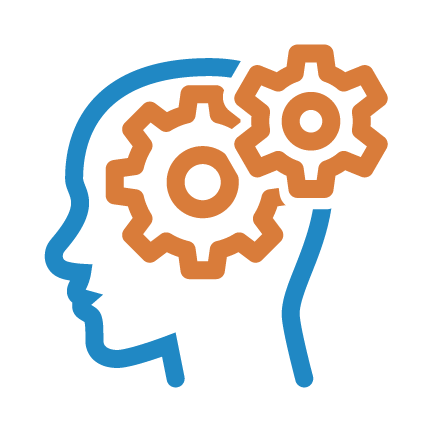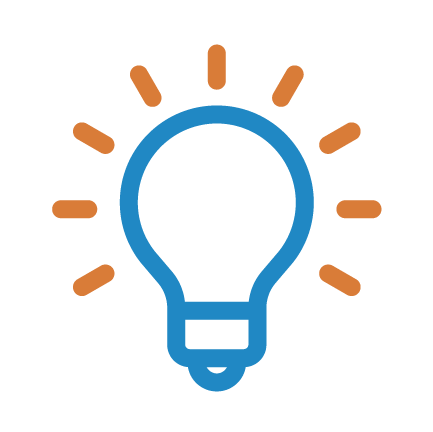 creative
Tell great stories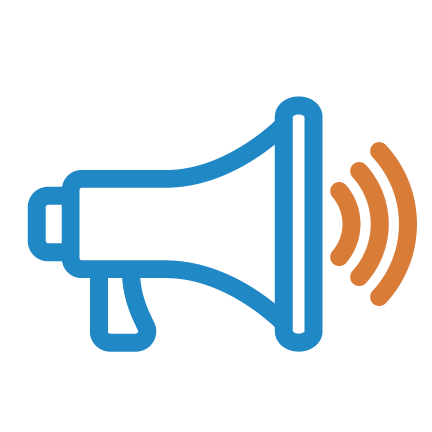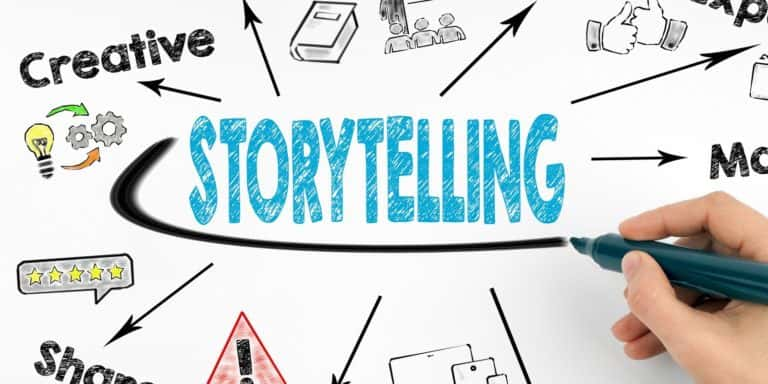 Over the last decade, marketers have started to use a storytelling marketing strategy to add monetary value to products or brands. Evidence of the strategy's
Read More »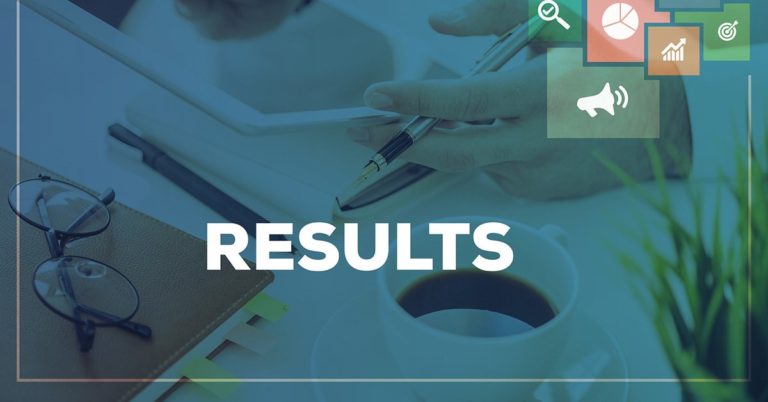 Is marketing an art or a science? The simple answer is: it is both.
Read More »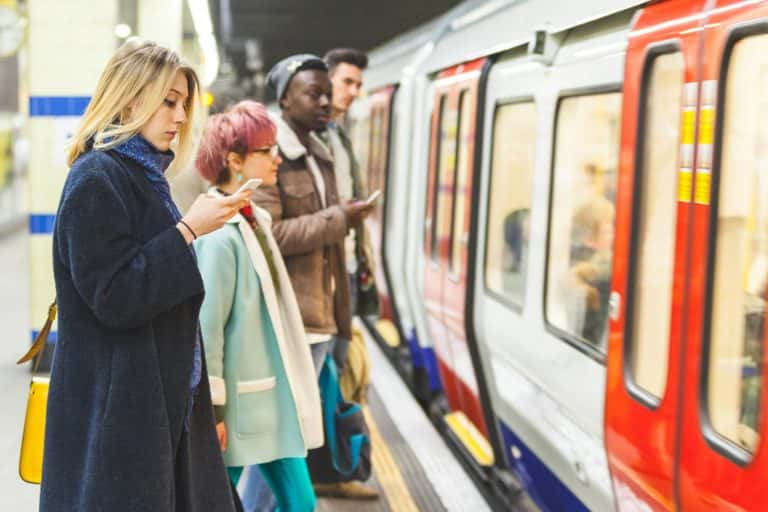 To be a successful marketer, your first thought has to be the consumer and spending time breaking down who they are in their habits, opinions,
Read More »