Helping the World hear your truth
This is Emmis Marketing. It's nice to meet you.
When you know someone, you know what makes them tick, what motivates them and where their drive comes from. We want you to know us. We're fueled by creativity, we're driven to innovate, we find energy in collaboration, and we do business with integrity and transparency. 
Our strengths in storytelling and history of communications paired with years of marketing experience and best in class reporting sets us apart. We'd love to be your partner in marketing and help the world, or your world, hear your truth.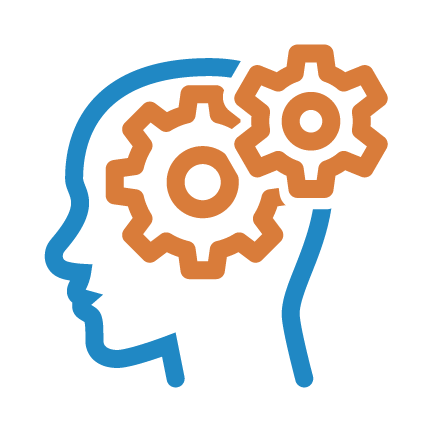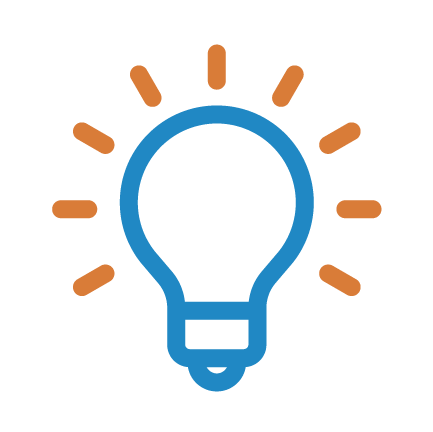 creative
Tell great stories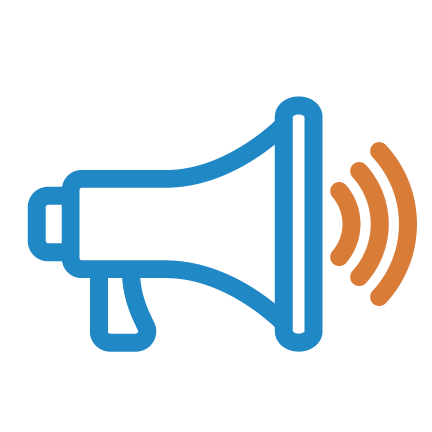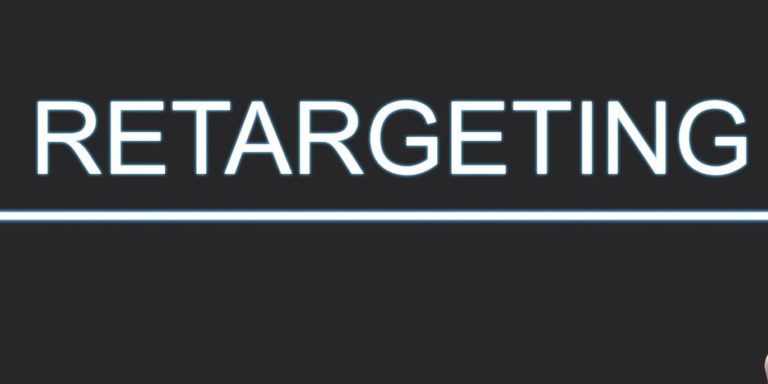 In a perfect world, all your customers would follow a clearly identified, step-by-step process, from discovering they need your product to clicking purchase on your
Read More »

Today we're shining the spotlight on Kevin Woldahl, a talented graphic designer with a knack for animation.
Read More »